Ocean Animals facts & videos


Welcome to
 Ocean Animals for kids
Most of the earth's surface is covered by oceans. Let's learn about oceans and ocean animals. Teach your little one about the wonderful world of Oceans and animals using this amazing learning app for children
Offer your kids early education a much-desired boost of interactive learning with one of the best kids educational apps available online.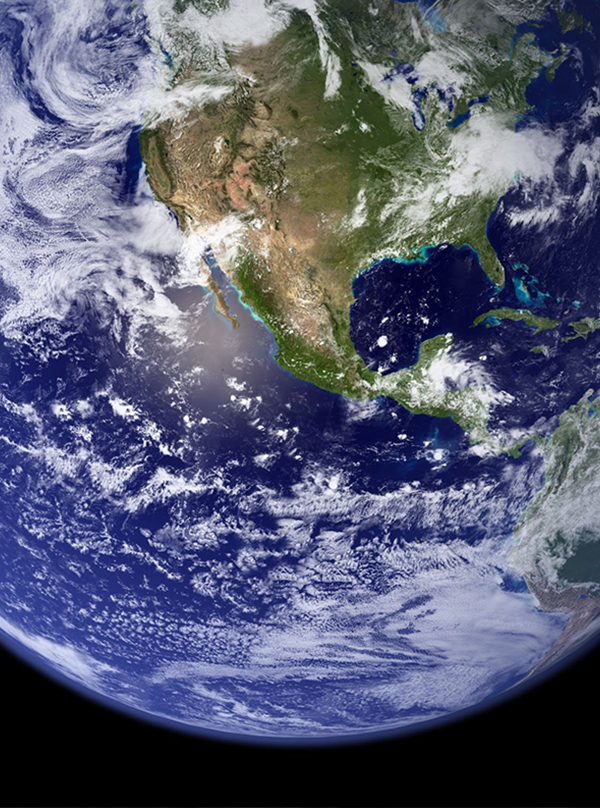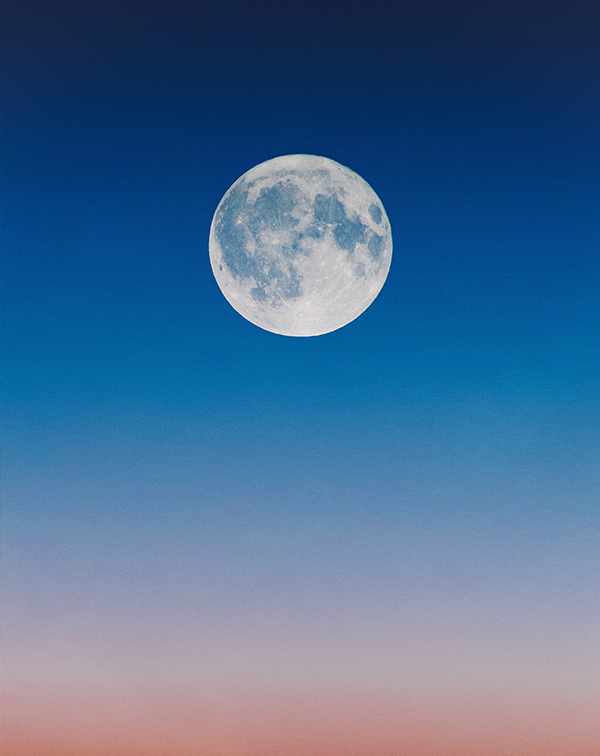 • Find animal games for kids to learn new words actively
•
• Colouring and painting Sea Animals.
• Learn animal spelling with interactive 
• Solve memory puzzle for boosting kids 
• Meet realistic animal for kids game goals and gain appreciation
What Our Families are Saying
My kids love this app! I love that when they play, they are learning so much..
Thanks guys. This is great. My daughter loved playing this and is learning so much about Solar System. I find myself exploring it too!
Hey Developers, Thank you for this app, my niece really loved this app and learning alot. Thanks